I was just thinking today that I haven't posted to this livejournal in a long time. Turns out its been since April 2007. Yikes!

I'm pregnant...22 weeks right now. Due APril 19th, 2007. It's a boy. We're both pretty excited about the little guy. :o) The tentative name is Andrew Lee Horrell. ANd call him Drew. Turns out, the baby has told me he'd like to be the next karate kid...he's always wiggling and moving in me. Kind of an odd feeling to be kicked from the inside. Other than that....being pregnant at Christmas time is beautiful. The readings at church and the sermons I write seem to help me relate more to the birth of the light of Christ into our world. Especially in that I'm carrying a little boy, I feel like I'm connecting more with Mother Mary.

Hope you are all well & doing fine. Here's a few pictures...

21 weeks pregnant.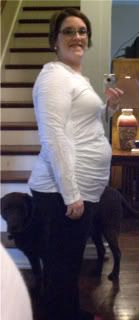 October in Asheville, NC for my cousin's wedding.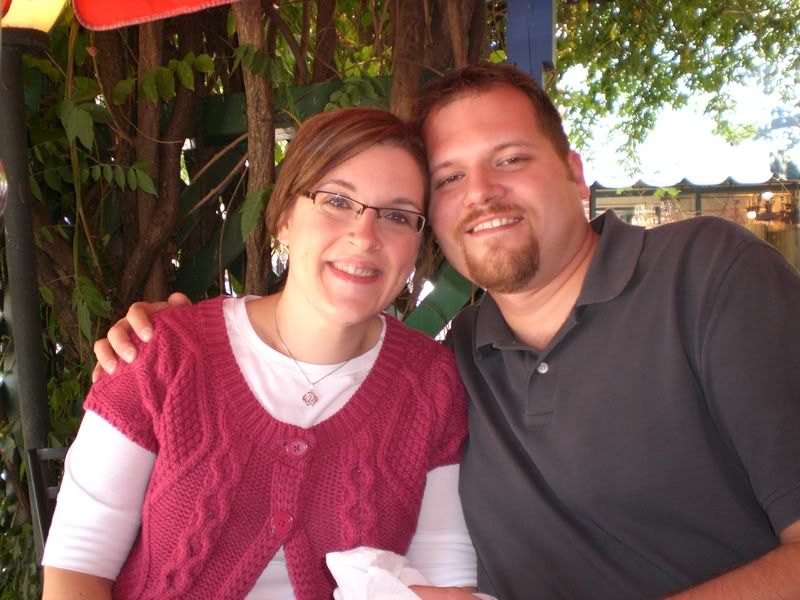 Baby's 1st ultrasound at 10w3d.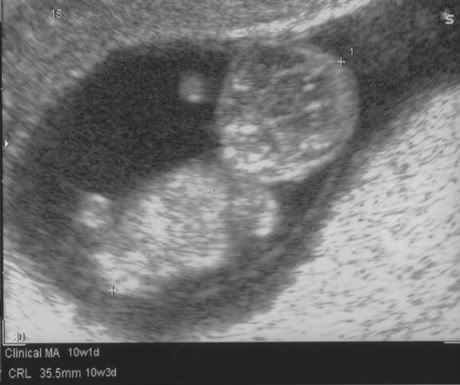 Our new doggy Charlie Brown (he's 6 & a rescue dog--this was the week we got him in May & he's looking kind of rough/tired/worn down--post more another time)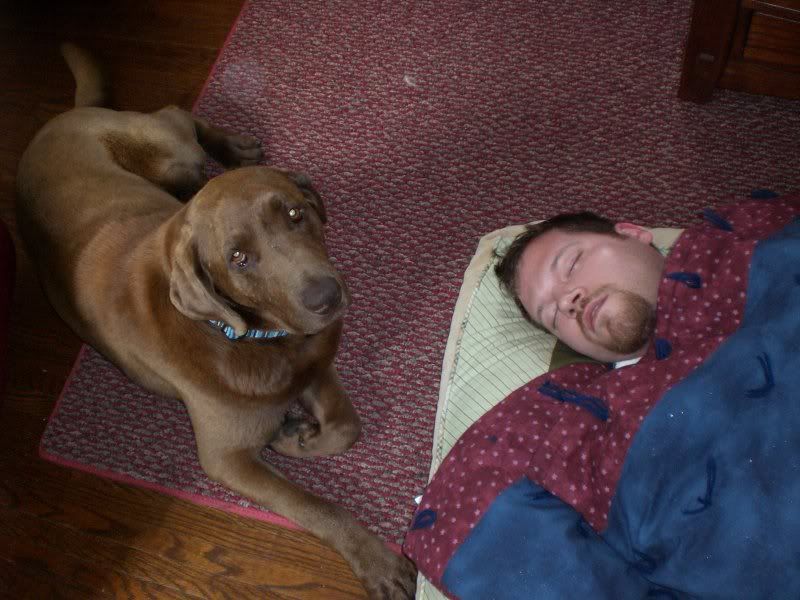 Our wedding. 6.9.07


Comments: Read 2 orAdd Your Own.